OUR TEAM
Meet the minds behind Level Playing Field.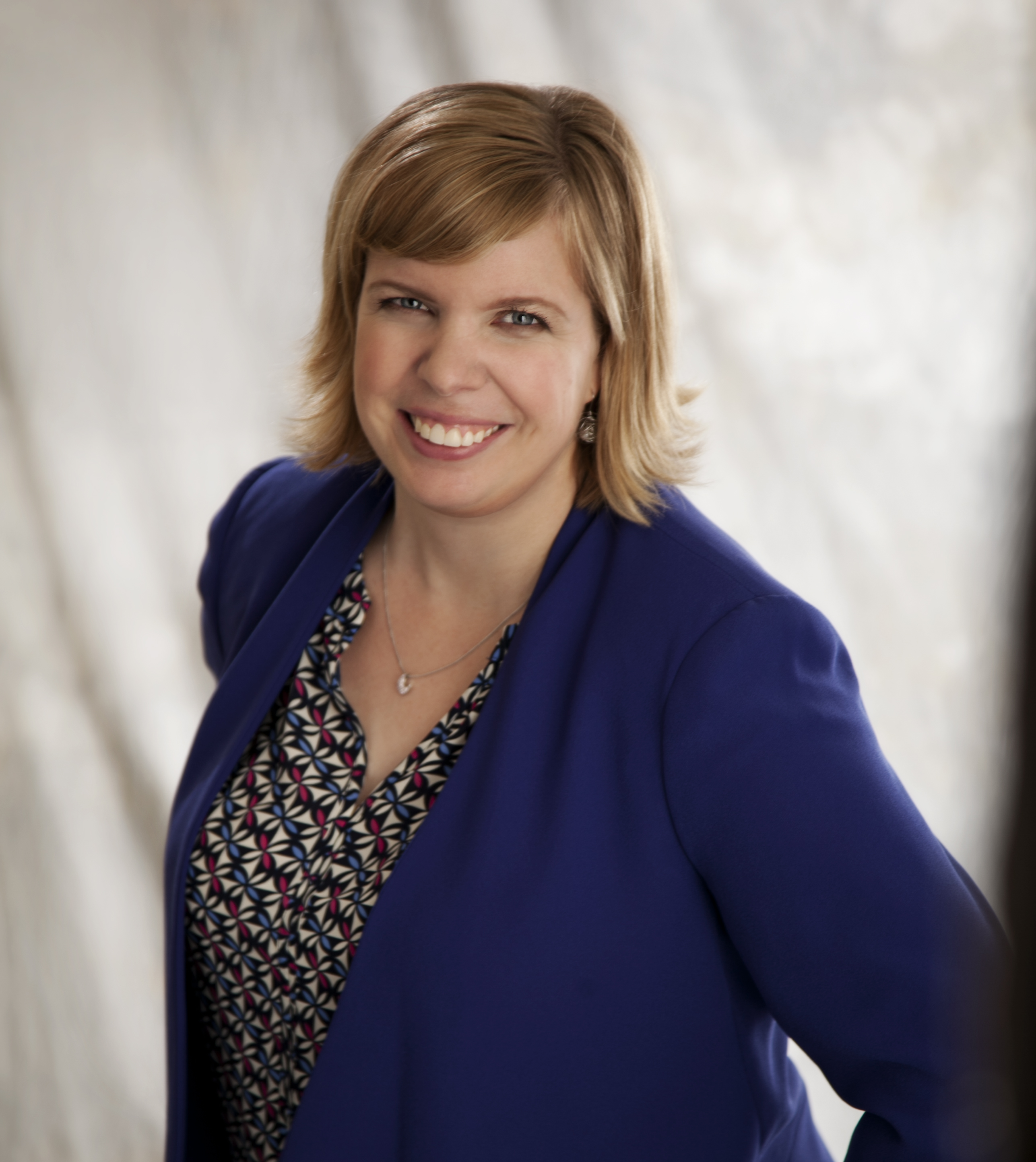 Darby Lee Young
Principal Accessibility Strategist
Darby Lee Young was born with mild cerebral palsy, but has never allowed her physical limitations to stop her from following her dreams.
One of her big dreams has been to apply her personal experiences as a disabled individual to her professional life, so that she can help others with physical challenges chase their own dreams.
Darby has turned her passion for removing barriers into a decade of experience working as an accessibility strategist.
Darby on breaking barriers:
"The minute there is a barrier, my independence is gone."
She is tech savvy, smart and driven to make a difference. She has boundless energy and a sunny disposition that permeates both her professional and personal lives. It is impossible not to be inspired by Darby's positivity.
In addition to her strong administrative background, Darby spent several years as the co-chair of Calgary city council's Advisory Committee on Accessibility (ACA). The primary purpose of ACA is to focus on broad policy issues and advise Calgary's city representatives on accessibility issues related to municipal properties, information, events and services.
Darby has represented the City of Calgary at the International Summit on Accessibility, and has worked on numerous Universal Design and Accessibility initiatives within North America.
As a sports enthusiast, Darby is a former para alpine ski racer and has a passion for hockey. In her down time she volunteers and fundraises for both sports, including at various national and international events.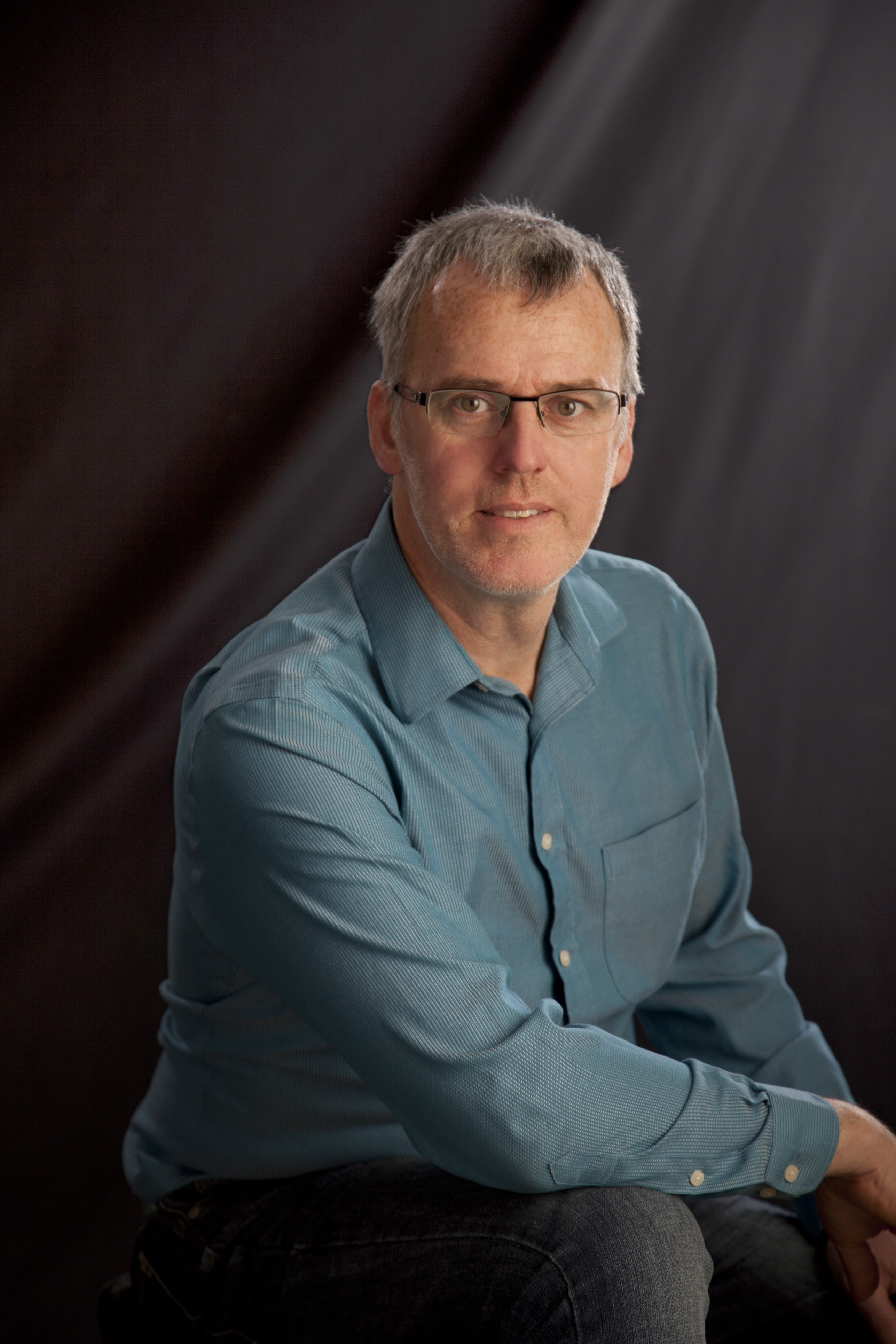 Ron Taylor
Project Manager
Ron Taylor is a cabinetmaker by trade with additional educational and practical upgrades in design & engineering, as well as change management. He has collected 29 years' worth of theoretical and practical knowledge in relation to the commercial and residential construction industry. He and his partner are blessed with 3 beautiful children, one of which has special needs, requiring a wheelchair for mobility. It is through this lived experience that Ron has witnessed the challenges of navigating a person with disabilities through our environment which has cultivated his passion for bringing down barriers. Through ongoing advocacy work and his career, Ron strives to make universal design the "new normal" with a vision of an inclusive society for all to live and thrive with equal opportunity.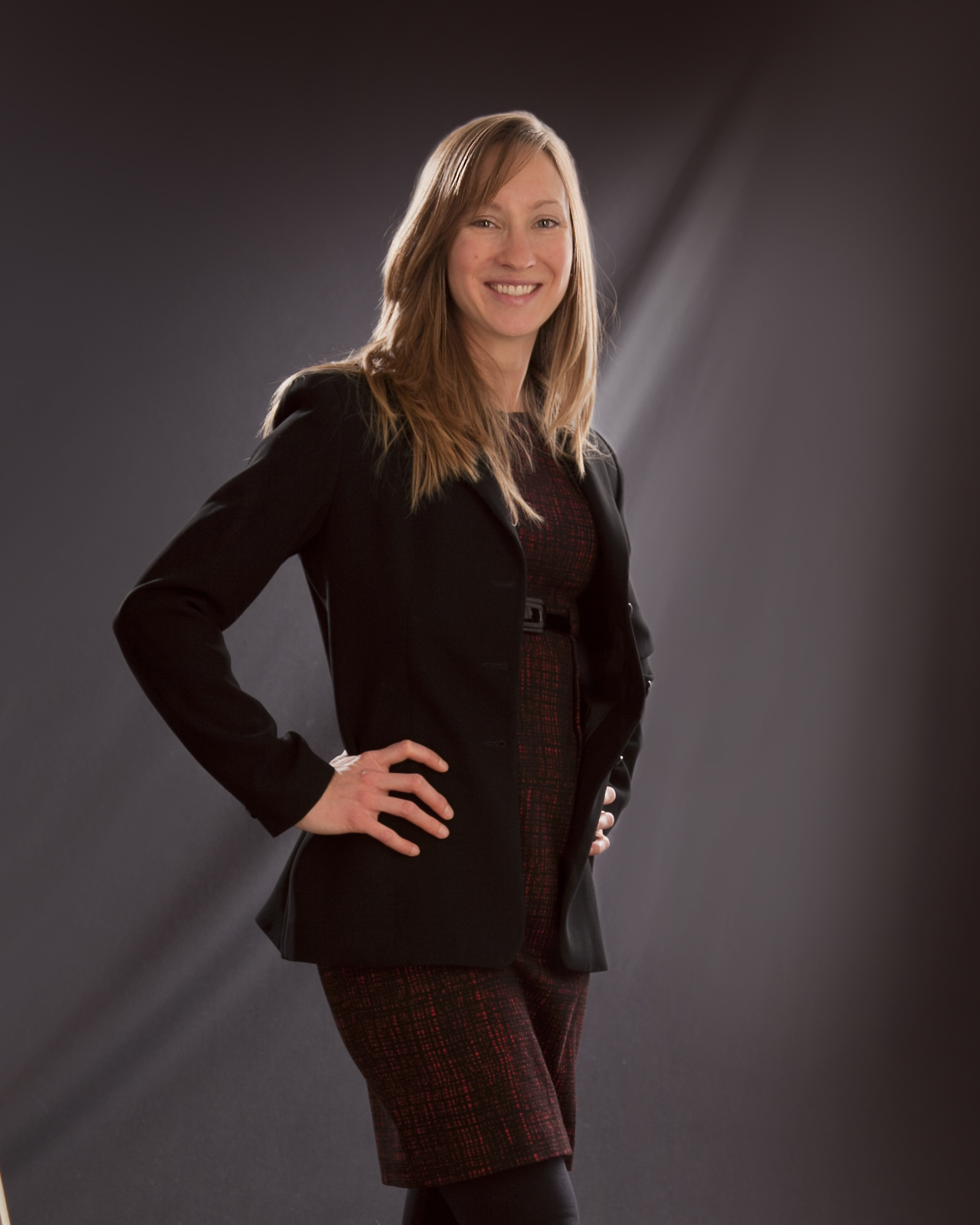 Amy Stevens
Project Coordinator
Amy Stevens has a bachelor of arts in psychology and experience in administration and construction coordination. Her work as a construction coordinator has provided her with a keen eye for detail and familiarity with architectural drawings and processes. Amy's degree has provided her with excellent communication skills and an understanding of people.  She focused her studies on environmental psychology and is knowledgeable in how people consciously and subconsciously interact with their surroundings.  She is passionate about ensuring the built environment encourages community involvement, physical activity and mental well-being.  This overarching goal fits in perfectly with Universal Design and Level Playing Field's mission to bring Accessibility to the forefront.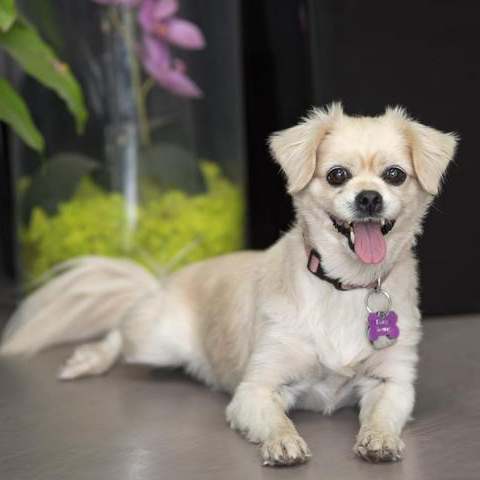 Daisy
Office Supervisor
Daisy enjoys greeting clients and overseeing the day to day operations of the LPF Team.
Born May 2009!