Making the World Accessible One Day at a Time.
Level the Playing Field
What is Level Playing Field? From consultation and design to education and research, learn about everything we can do to make your agency or business accessible to all.
The Minds Behind LPF
The common theme when it comes to Level Playing Field's team of staff members? We're passionate about making our world – and yours – accessible to everyone.
What is Universal Design?
So what exactly is Universal Design and how do we use this concept to help make spaces more accessible for everyone?
Learn more right here.
Removing Barriers.
Making our world as accessible as possible for everyone.
Blog Posts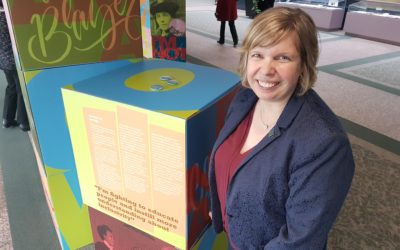 YW Calgary is thrilled to share our Canada 150 project: a creative, engaging and interactive installation highlighting the stories of 150 women, known and lost to history who have impacted Calgary during the last 150+ years. Darby is honoured to be considered one of...
read more